H

ours
Hours of Enjoyment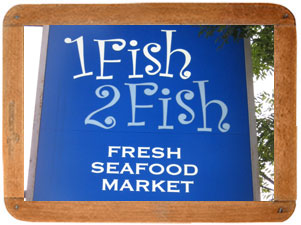 To ensure the freshest seafood and fish for all your meals and events we are open 7-days a week.
Regular Hours
Monday-Thursday:
10:00am – 6:00pm
Friday:
9:00am - 6:00pm
Saturday:
9:00am - 6:00pm
Sunday and Holidays:
11:00am - 5:00pm
Closed: New Years Day, Easter Sunday, Thanksgiving Monday, Christmas Day
We look forward to sea-ing you!
Remember you can call in your order and we will have your seafood ready for pick-up.